Kim MacPherson
Children's Book Author & Illustrator
"Wow, to say that Storyteller Academy and its flagship course "Making Picture Books 1.0" blew me away is an understatement. I really didn't expect this high level of EVERYTHING -- the content, the fellowship, and the day-to-day guidance of Arree Chung himself. First of all, I should make it clear that I'm not a novice to this industry. I know what's out there as far as children's lit education goes... mostly because I've taken most of the great courses that are out there! And there are some great ones; though admittedly some of them are more difficult than others to navigate, for one reason or another. The Storyteller Academy portal is brilliant-- it IS meaty and filled with great content, but everything is so easily accessible through the system. You simply go to your course, and all of the class videos are neatly and succinctly organized by topic. So if you want to skip "Design," for example and go right to "Characters and Problems," you can do that easily. I also love how, in that same view, you can see how long each topic's video is... so whether you have five minutes or thirty minutes, you can catch a video that suits your availability at any given moment. And, like I said, the content is meaty. I don't think that any questions are left on the table once you go through the entire series of classes.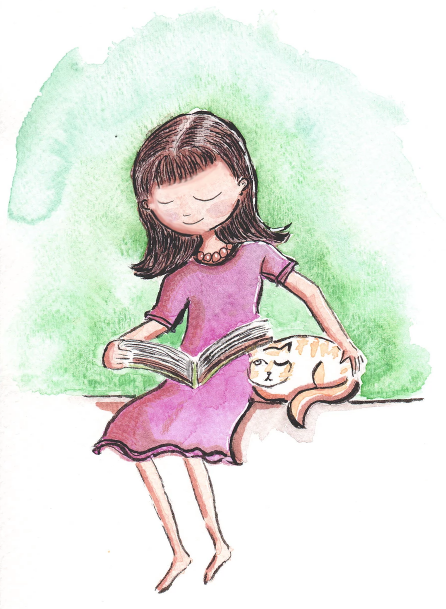 If you DO have questions, you can go to the course Facebook page and ask other students (or Arree, who is always there). By the way, that Facebook page is a great place to connect with others who are in your same place in this crazy industry. Other courses offer this sometimes, but there's something about Arree's presence there that makes this place really special. And speaking of Arree...

Perhaps most valuable of all is just how ACCESSIBLE Arree is. I don't know if he will be quite this accessible as Storyteller Academy grows with more courses (and, trust me, it's going to grow because word of mouth will push it to grow)... but for now, Arree seems always available to answer a question, post feedback on Facebook, chime in on just about anything kid lit. I mean... does he ever sleep? Seriously, though... love, love, love this first course at Storyteller Academy. I know there's more in the works and I plan to keep taking more. Thanks, Arree, for this first course and for all your support!"